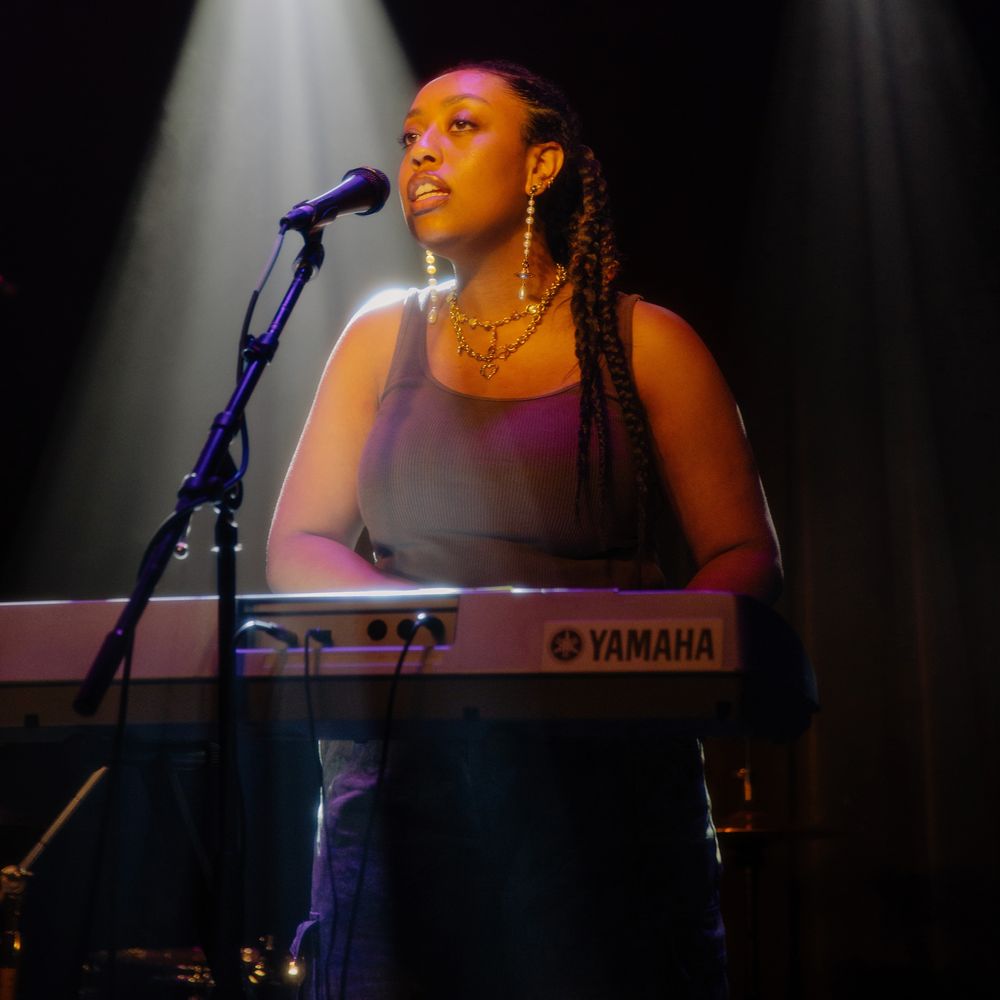 Jordyn Tareaz is a pop singer-songwriter and performer from Maryland. Her powerful vocals, clever lyricism and enticing stage presence make the 21 year-old artist standout.
After many years of honing in on her craft, Jordyn released her debut single "So Good (On My Own)" in January of 2022. The release got coverage from singer-songwriter from the band 4 Non Blondes, Linda Perry's  organization EqualizeHer, and company Quadio Media. 
Just one month after her debut single, Jordyn opened for Warner Music Group artist Maude Latour, at Songbyrd Music House in Washington, DC. And in March 2022 earned a mention in Billboard Magazine for her talents and involvement in the World Woman Hour soundtrack.
In September of 2022, Jordyn released her second single ever "Can't Talk". Fusing piano, hard hitting drum fills and psychedelic synths underneath powerhouse vocals, "Can't Talk" starts as an intimate ballad and transforms into a freeing pop song. In the lyrics, Jordyn reflects on the space between finding closure and still longing for someone, even though you know you shouldn't. The single debuted on One's To Watch's "Now Watching" playlist, and got praise from publications including  Leftfuturewave, Tongue Tied Mag,  Women That Rock, and Bong Mines Entertainment to name a few. 
From the studio to the stage Jordyn Tareaz is a creative force on the rise, and this is just the beginning.